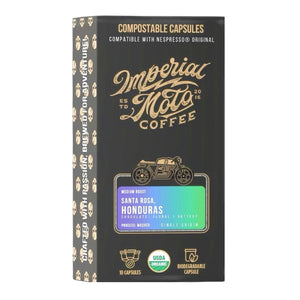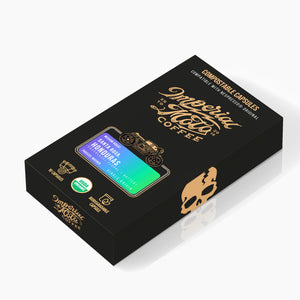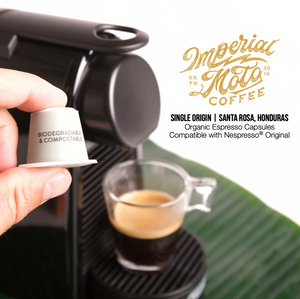 Imperial Moto Coffee: SANTA ROSA, HONDURAS  Santa Rosa Organic Espresso available in convenient compostable capsules for your Nespresso® Original machine. 10 Capsule Box....
Learn more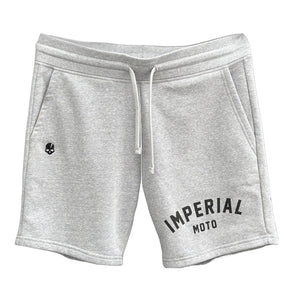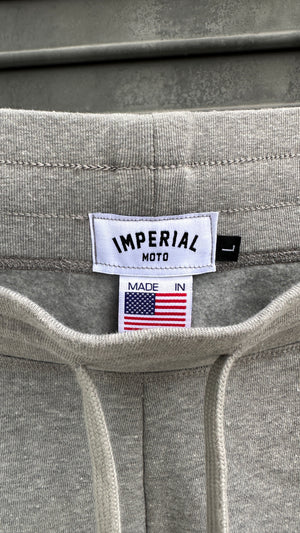 Imperial Moto BreatheTech Fleece ShortsIntroducing the Imperial Moto BreatheTech Fleece Shorts, the perfect blend of timeless style and cutting-edge comfort. These...
Learn more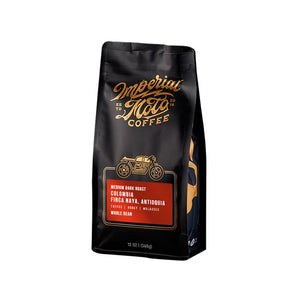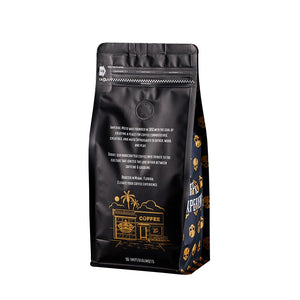 The signature coffee served at Imperial Moto Café
Medium Roast
Tasting Notes: Golden Rum, Blackberry, Chocolate
Imperial Moto Cafe
A place for connoisseurs, creatives, and moto enthusiasts to gather, work, and play.
Little hidden gem, coffee is yummy, empanadas and cookies were delicious, knowledge staff and great service and super comfy cozy! Found my new favorite coffee shop!
Mimi Sheppard
Great service, tasty products & nice atmosphere. Trendy coffee shop perfect for a little work on the computer. Location is in an up & coming area of Miami. The layout is great! The coffee is tasty! Definitely recommend.
A. Garzon
This place is awesome and really beautiful, perfect for people who like motorcycles and a laid-back rock and rock kind of vibe. Recommended 10 times hands down.
Victoria Tierney
The best Coffee shop in Miami, hands down!
Alex Melvin
Imperial Moto Motorcycles
View photos of our builds below. Handbuilt by Sean McKenna.
Imperial Moto / Little River
7299 NW 2nd Ave
Miami, FL 33150
305.364.5083
store@imperialmoto.com
Monday - Friday 8AM to 4PM
Saturday & Sunday 9AM to 4PM